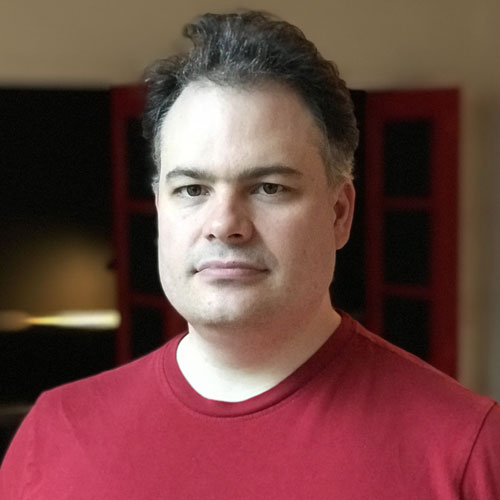 About The Founder
Founder Noah Healy is a mathematician with expertise in computational math and algorithms. Noah spends his time working to upgrade the operating methods of the global economy.
Entered the University of Virginia as a high school junior.
Last person admitted to University of Virginia's nuclear engineering program. Completed BS Engineering Science, Nuclear Engineering.
17 years of experience in systems development, 35 years in mathematics.
Discovered method to price transaction costs.
About Coordisc
Established in 2015
Located in Charlottesville, Virginia USA
About Coordinated Discovery Market (CDM)
Patent Pending: SYSTEM AND METHOD OF PRICE DISCOVERY FOR EXCHANGE MARKET
Patent date: Filed June 2, 2016
Patent issuer and number: United States 20160358256
Patent description: A lower cost, less risky, less game-able, higher return redesign for commodity markets
Coordisc Advisors
Steve Cooper – SCORE mentor with investment background
John Their – Multiple Entrepreneur, CEO RecycleAmp
William Proffitt – Programmer at Elder Research
Tom Laudeman – Senior Software Engineer
Let's Get In Touch
To learn more about the Coordinated Discovery Market (CDM), radically improved price discovery, and maximizing commodities trade volume at market-clearing prices, contact us today. Contact Us